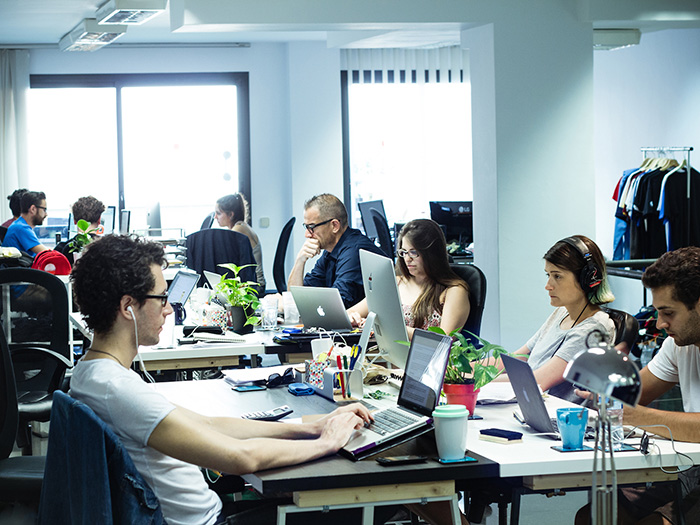 You deserve

awesome.

Printsome.
We are a fresh & vibrant t-shirt printing agency who are here to make things easy for you. Since 2013 we've been providing other businesses all round awesomeness when it comes to t-shirt printing and now we've decided to help YOU!
It comes from experience when we say that the printing process can be complicated, this is why we make it simple (we believe in a migraine free world).
Our new line of commerce has been designed to help anyone and everyone who may want printed apparel! Take a look at our wide range of garment options and, once you've made a decision, design your t-shirts online, check-out and we'll gleefully take care of the rest.